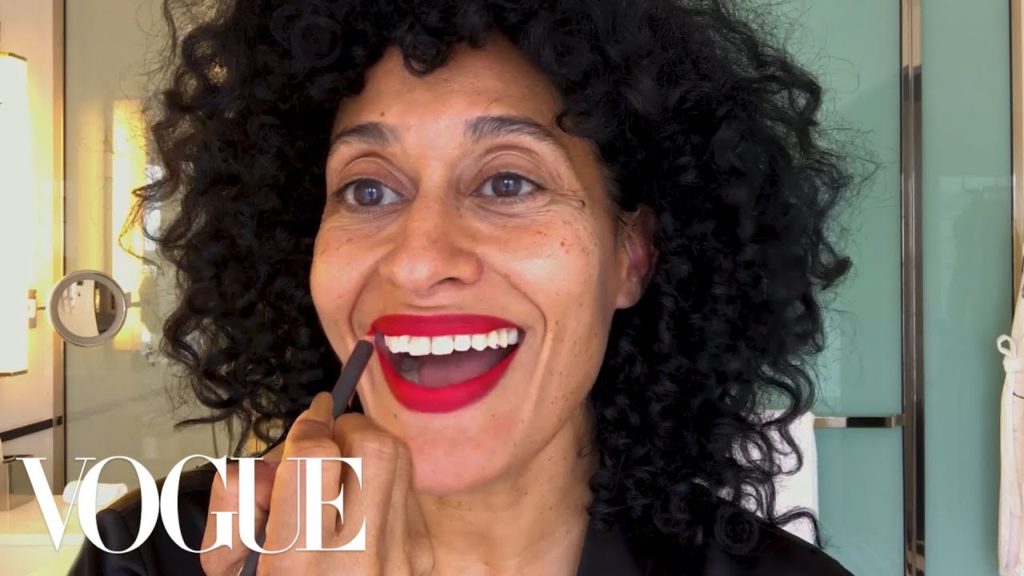 It's been awhile, right? There is much to tell and I will post an update very soon on my current state of being. However, for now, I am THRILLED it is Friday, even though there has not been a sunny day in Seattle since November 30th. Let that sink in for a minute…since NOVEMBER.
How about adding a little fun to your Friday? I present Tracee Ellis Ross. I dare you to not fall in love with this woman. She is confident, funny, adventurous, independent, and 100% authentic. Plus, her style is next level. Truly.
She recently posted a video guide to her beauty secrets for Vogue. I appreciate her openness about aging, natural hair, and the beauty that comes from knowing who you are! I think I may be a Tracee Ellis Ross groupie.
Have a lovely weekend!
Tags: beauty