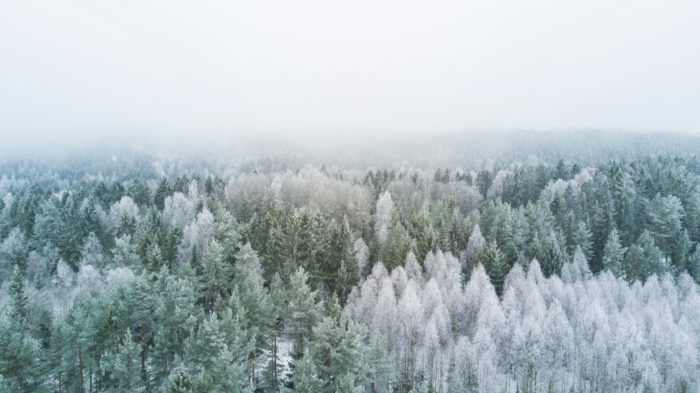 Does it feel like the last year has been one long winter?  As I watched election results in November 2016, I happened to be on the beautiful island of Maui.  It was strangely eerie being so far from the mainland, but the effects of our presidential election were immediately evident.  Everyone we saw that night (being 6 hours behind Eastern time we knew the results by after dinner drinks) appeared to be walking around in haze.  I sure was.
The next day as I laid by the pool, I felt uneasy.  I knew in my heart that my life wasn't probably going to dramatically change, but that many were about to feel an immediate and dramatic shift.  I really couldn't have imagined how quickly that reality would be for large groups of people in our country.
My intention is not to launch into political rhetoric or alienate others who share views in contrast to my own.  I am of a strong belief that what we put out into the world comes back to us.  Spewing hate or disgust will get us no where.  Admittedly, I was dismayed by the election and felt a bit lost.  I knew couldn't wallow for 4 years, so I decided to act instead.
Here is what I have done in the past year instead of wallowing:
1) For the first time in my life I have become interested in the actual politics, policies, and the play makers of our democracy. I listen to the podcasts The Daily and The Axe Files to stay informed.
2)  I subscribed to The New York Times.  A free press is imperative.  You can support good reporting by subscribing and purchasing newspapers.
3)  I have called and/or written to my representatives in regards to legislation important to me.
4)  Read articles and listened to interviews with alternative view points.
5)  Looked for ways to get involved in a positive way.  I'm super interested in the non-partisan organization, She Should Run, that is encouraging and supporting women to run for political office.  We need diverse voices at the table!
What have you been doing the past year to navigate this uncertain time in our country?
You might also like:
Tags: It's me...Denise