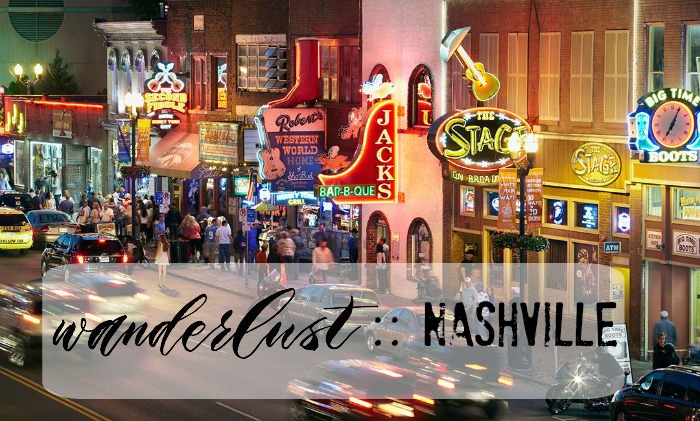 Not all who wander are lost.  I have recently come to love that phrase.  Though I was never that girl who threw a change of clothes in a backpack and just took off-I have come to crave travel and discovering a new place.  My husband usually shakes his head at me.  Lucky for me, the boys are slowing getting the travel bug as well and three against one is beneficial for my cause.
Aaron, Big W, and I have been watching Sonic Highways.  A documentary created by the band Foo Fighters that W got for Christmas.  He loves music and this documentary follows the band as they visit eight cities in the United States as they record the album Sonic Highways.  In each city they explore the the music scene, which is totally fascinating.  This weekend we watched the episode featuring Nashville.  All three of us agreed, we should GO!  We have added it to the short list of places to visit.
Topping our list of places to visit is The Bluebird Cafe.  A small cafe that has live music every night.  They play in the round and features original music by songwriters.  In the episode, natives shared that playing the Bluebird was rite of passage in Nashville.  What else could we do and see?  Of course there is the Country Music Hall of Fame and the Grand Ole Opry, but like any city there are hidden gems.
Have you been to Nashville?  I'd love to hear all of your "insider" information!
Nashville photo by @4corners via TripAdvisor
You might also like:
Tags: travel