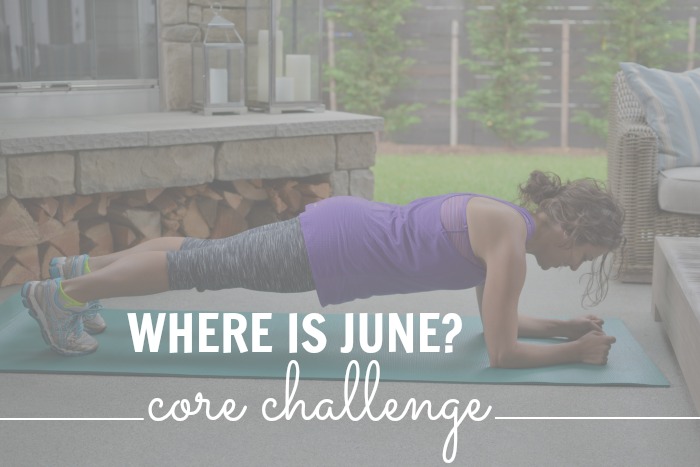 It's October 1st.  The first official day of hibernation season.  If you are like me, fall is the start of a long, slow trip.  Destination: Sofa City.  In the Spring and Summer, I can bounce out of bed before my kids are awake and go for a run or workout with friends at boot camp.  Fall and Winter?  Not so much.  So in hopes of breaking the vicious cycle, I asked my friend Amy from Orbit Fit for a monthly challenge.  I had a few requirements:  1.  The challenge will take less than 15 minutes a day.  2.  The exercises require little to no equipment.  3.  After 1 month there will be noticeable results.  If I had my druthers, this month's challenge would be focused on arms.  However, Amy pushed me to chose a challenge that would actually…challenge me.  Hmmph.
A message from Amy:
Think you could go do 100 sit ups, 50 oblique twists, 50 Plank leg lifts and 100 leg raises? No? Follow this plan and I guarantee you'll do all of that and more 30 days from now. Nearly 80% of people will talk to their doctor about low back pain at some point in their lives … prevent this conversation by strengthening your core! Set an intention this month for a strong core. An intention isn't a goal, it's a way of being… stand tall with a strong core, sit with good posture, and do the following exercises that take less than 15 minutes per day. 
So here it is.  The first Where is June? challenge.  Start today, tomorrow, or whenever you feel ready for it.  Download and print the 30 day challenge here.  Need visual aids.  I bravely demonstrate the four exercises below.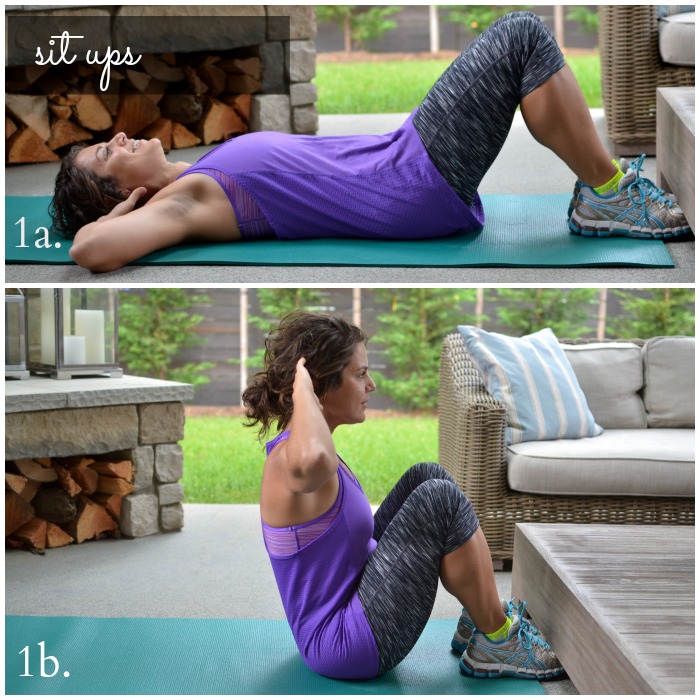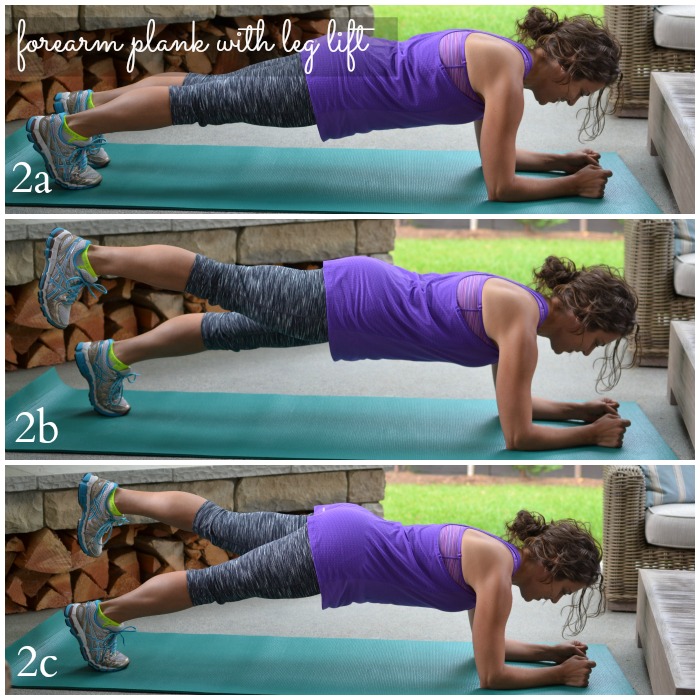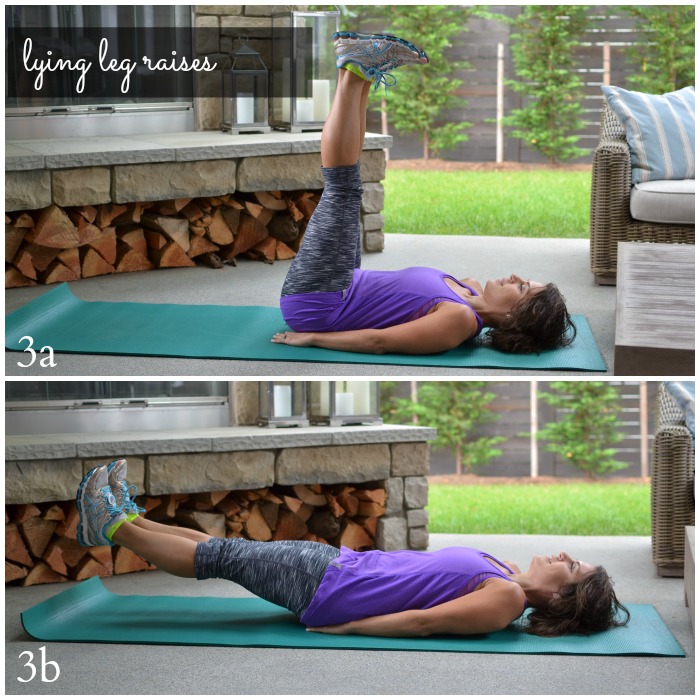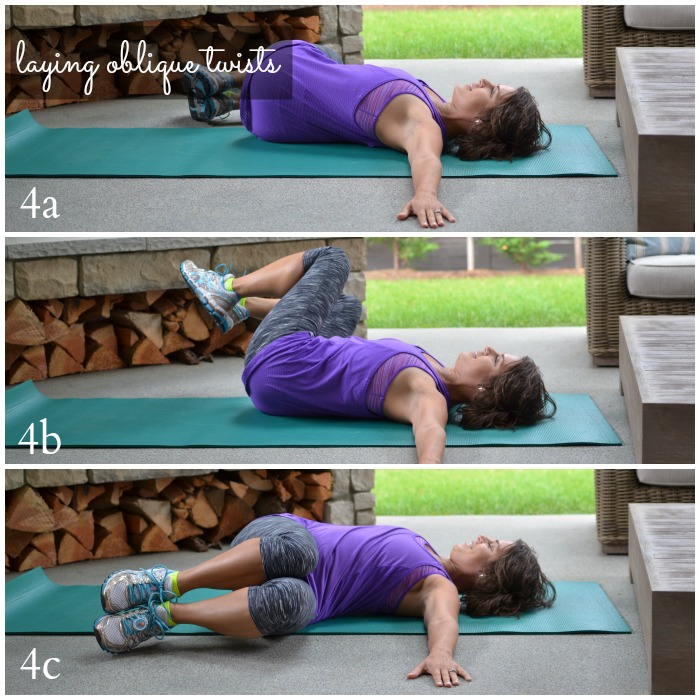 So there you go!  I am starting today.  Are you in??
You might also like: