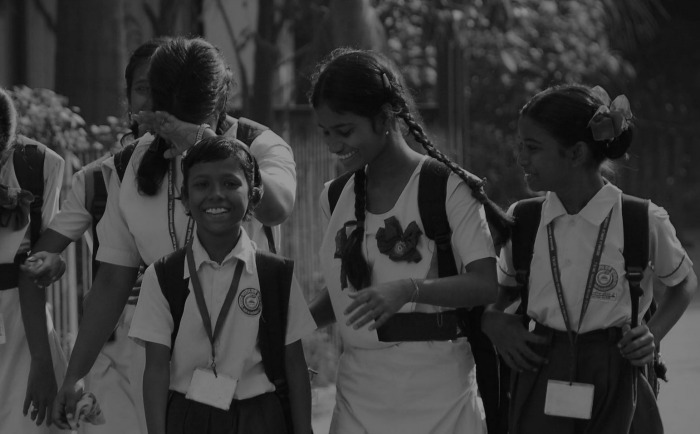 I am inspired by companies and brands who support a cause as part of their mission.  It is lovely to know that a purchase has a greater good.  In a continuing series, I will highlight these companies and the amazing causes they support.  Like always, if you know a brand that I should feature – please leave a comment or message me directly.
Cora is a company that actually has two missions!  First, they are revolutionizing feminine care products so that you, your girlfriends and your daughters are safer during that time of the month.  Made of organic cotton, free of chemicals and 100% biodegradable.
---
"The average woman uses 10,000 tampons on a lifetime-but who's keeping track?

Not the FDA—feminine hygiene product manufacturers are not required to disclose ingredients or conduct testing to determine their products' long-term effects on women's bodies.

That means the majority of tampons today contain synthetic materials like Rayon and Polyester, as well as pesticide residues commonly used to grow non-organic cotton, and we have no idea how it it's impacting our health."

---
I like that this company is tackling a problem that many of us don't even think about.  They are shipped directly to your house, starting with a free trial and then shipping every 3 months.  Kind of genius.
Secondly, for every 1 month supply you receive-Cora gives a month's supply of sustainable pads to a girl in a developing country so she can do anything during her period.  Through the Kiran Anjali Project, I have learned that providing feminine hygiene products to girls in India allows them to stay in school.  Without access to sanitary napkins, many girls simply drop out of school when they start their period. Cora partners with local organizations to distribute napkins to girls in need.  (Even better, the pads are produced in India which provides local women a living wage!)  I love this so, SO much!
This mission is fantastic.  I just signed up for my free trial.  I am happy to report back once I receive my first shipment.
Save
Save
You might also like: