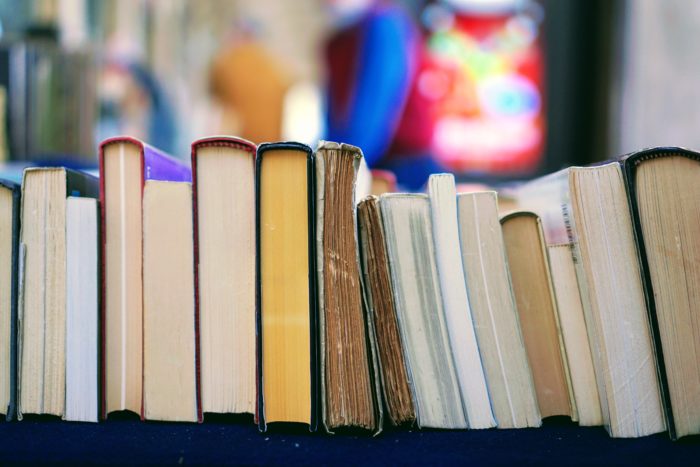 The days of my boys being small enough to curl up in my lap for story time have long past.  Board books, we literally have memorized, are a thing of the past.  However, I still read to my kids and I encourage anyone with older kids to do the same.  My teenager is an avid reader, but he loves story telling of any kind.  My youngest is a reluctant reader.  He does not read by choice and prefers graphic novels over any other text.  I choose books I know they will both enjoy or that I want them to experience.  They also ask for titles they are interested in hearing.  We try to read nightly during the school week.  It is the perfect opportunity to enjoy each other's company late in the evening.  No screens and a shared experience.  Cozy moments don't come as often anymore, so I trick them into being close when we read.  Shhhh, don't tell them!
Here are a few ideas to consider while selecting titles:
1 |  Read a classic.  A few titles we have enjoyed:  The Lion, the Witch and the Wardrobe, A Cricket in Times Square, Where the Red Fern Grows.
2|   Read a book before the movie is released.  We finished reading A Wrinkle in Time and just started Ready Player One.
3|   Read a book full of action.  We loved Hatchet!
4|   Listen to an audio book together.  Perfect on long road trips.  Try a funny title such as The Twits, The Minpins and The Magic Finger,
5|  Read a book that contains themes and plot lines that are better read together. Consider the refuge story, A Long Walk to Water.
Image by Tom Hermans on Unsplash
You might also like:
Tags: life with boys