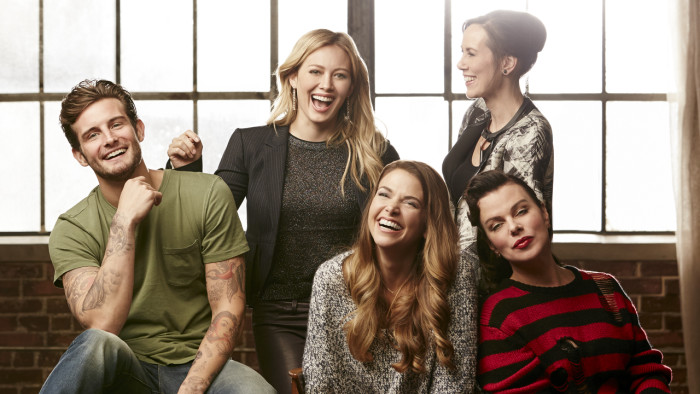 It seems every time I have a conversation with anyone- I will eventually hear about another new show I MUST WATCH.  It's overwhelming really.  I personally don't have enough free time in a week to watch all these amazing shows.  We may be the only couple who has not seen one episode Game of Thrones.
But, I have new guilty pleasure.  Younger.  "40-year-old Liza (Sutton Foster) passes herself off as 26 to land a job. Now she has to make sure no one discovers her secret."  I am mid-way through season 1 and I'm totally hooked.  With 4 seasons, I've got plenty of Hulu binge watching ahead of me!
I'm afraid to ask, but what show(s) are you loving?
You might also like:
Tags: Favorite Things