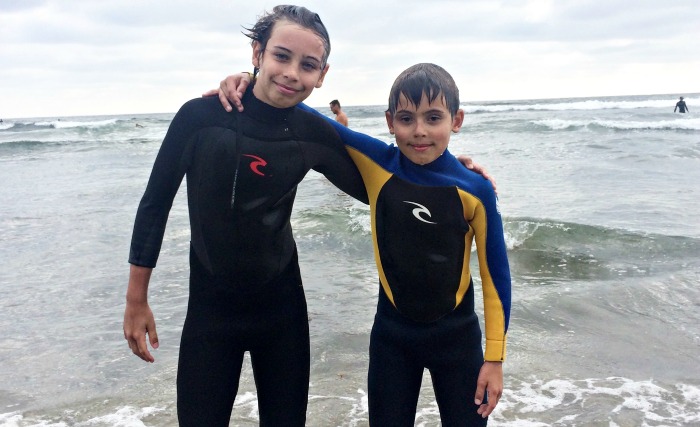 Everyone needs a mantra, right?  That might be a bit of a stretch, but I love it when someone tells me they have a personal mantra.  While mantras are usually focused on one's self, my new mantra is focused on parenting.  My "mothering" to be specific.  As we embark on a new school year, I have adopted a simple but powerful mantra:  I am raising capable humans.  (At least that is the goal!)
As a mother who does not work outside my home, this guiding principle isn't so simple after all.  My job is actually… my kids.   My kids and running my house while trying to maintain some semblance of sanity. When your kids are your work, you can get a little crazed.  I take my boys' shortcomings, struggles, and idiosyncracies very personal.  I feel it all to my core.  After a particularly difficult school year, I came to painfully realize this is 100% unhealthy.  It isn't good for me and it certainly isn't good for them.  They are humans, and although I am on the journey with them, it is their journey after all.
These boys do amazing things all of the time.  They are capable of climbing rock walls, skiing black diamonds, making stop motion videos, and popping up on surf boards.  If this is true, then they are also capable of making mac n' cheese, managing their homework, asking a teacher for help, and doing their own laundry.  Of course I will advocate for them and help them when they need it.  I love them fiercely!  I just need to remind myself that I don't need to DO for them all of the time.  In my teens, my dad used to say the funniest thing.  He would tell me, "I've done my job if you want to move out."  I totally get it now.  Independent children ready and eager to take on the world is the end game.  The first step is just getting out of the way.  Simple, but not easy.
What do you think of personal mantras?  Am I just taking my crazy in a different direction?
Save
You might also like:
Tags: life with boys