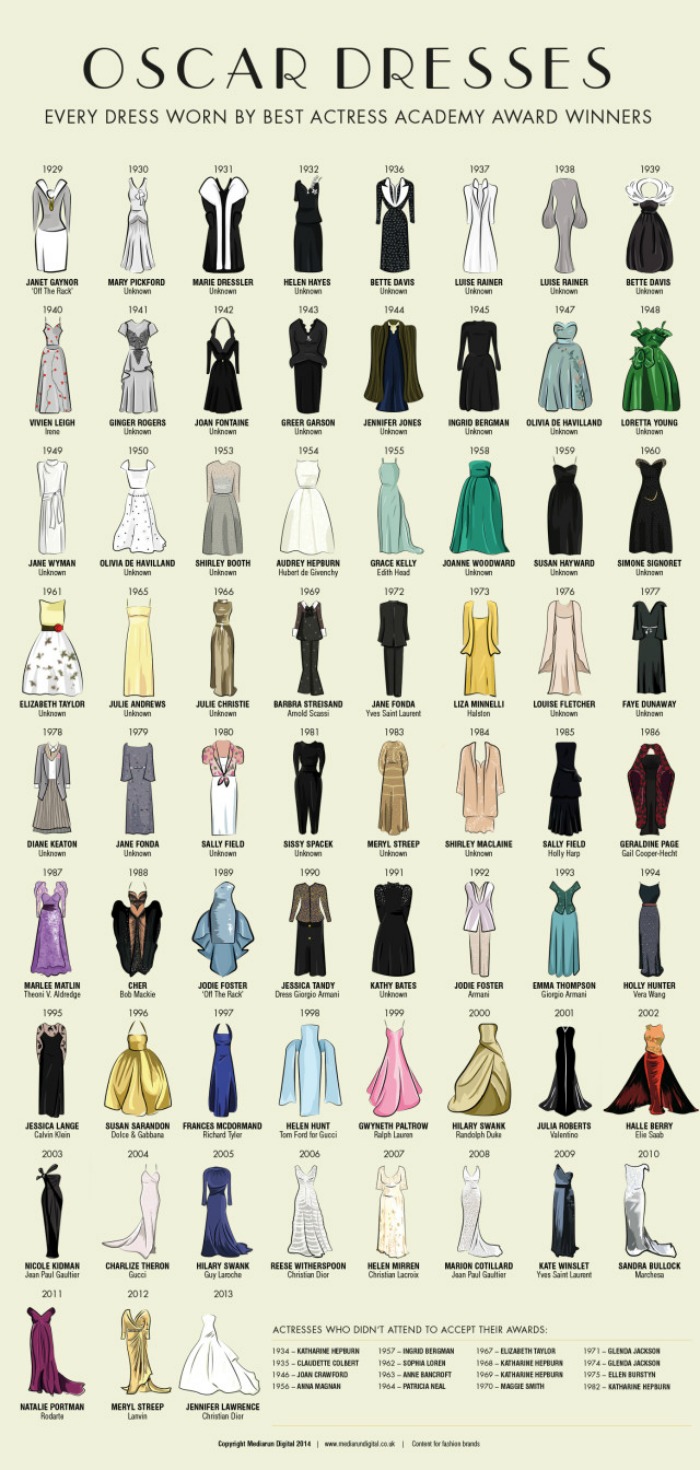 How awesome is this?  Every Best Actress gown since 1929.   I swoon.  Get ready for the Academy Awards on Sunday!  Whether you are dressing up for a party or sofa surfing like me, it is always a treat to see the gorgeous gowns.  JLaw's dress was stunning last year.  Who will be the favorites this year?
And after the weekend, this little cutie will have many more gowns to use as inspiration.  Gowns made of paper.  That mama gets Mother of the Year Award in my book. Follow all of her amazing creations: @2sisters_angie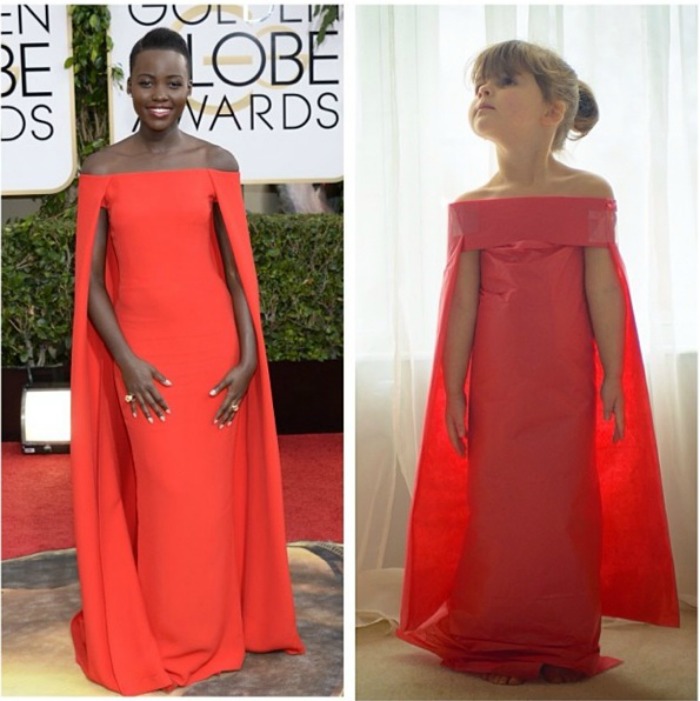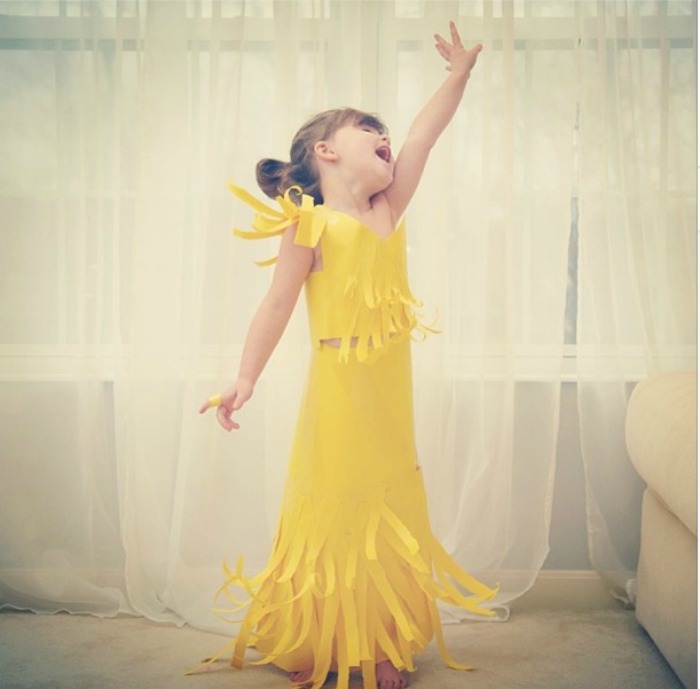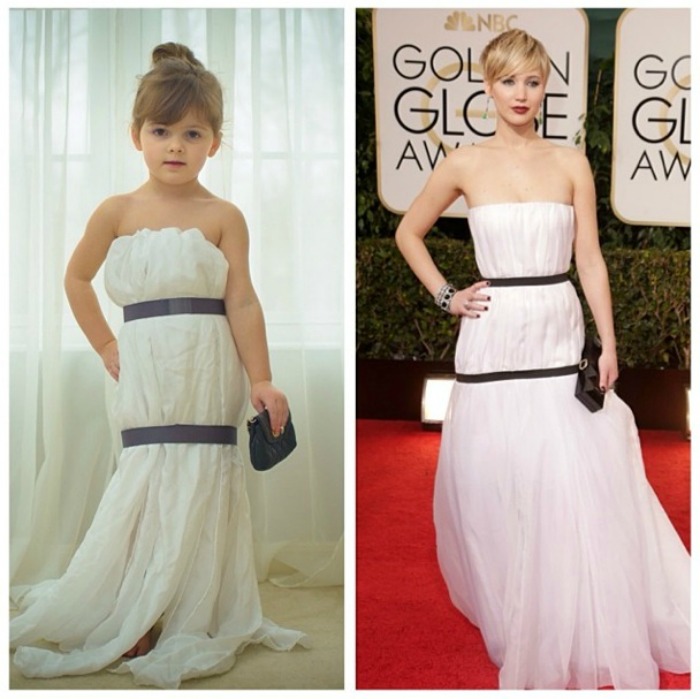 Gown graphic via Cupcakes and Cashmere by Mediarun Digital.
Paper gown images via @2sisters_angie on Instagram.
You might also like:
Tags: design inspiration