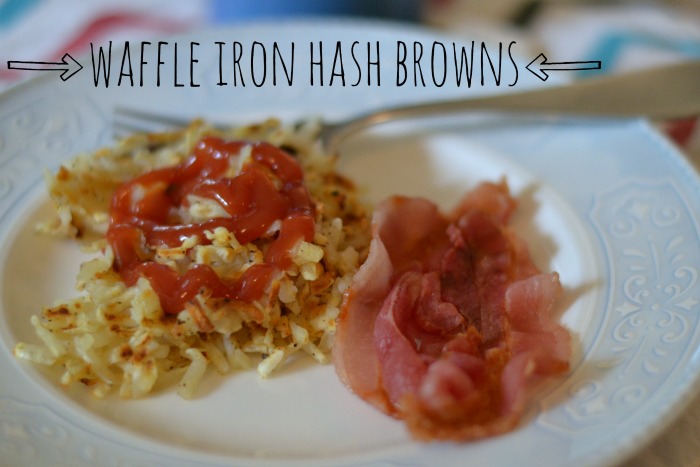 Yep!  Pinterest strikes again.  I saw a pin for cooking hash browns in a waffle iron and I was immediately intrigued.  I love finding new ways to use appliances that are stored in my cupboards.  Put them to work.   I had frozen hash browns, but I think fresh shredded potatoes [like Simply Potatoes] might work even better.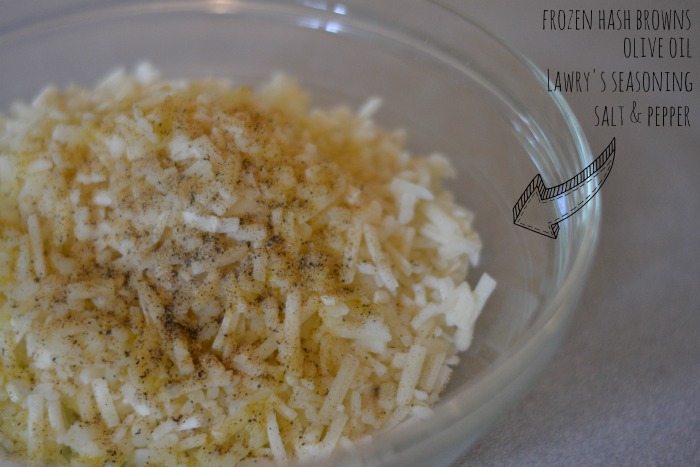 I tossed the frozen hash browns with a small pour of olive oil, Lawry's seasoning and salt & pepper.  Then made a fairly thick layer of hash browns on a hot waffle iron.  I had mine set to the highest setting.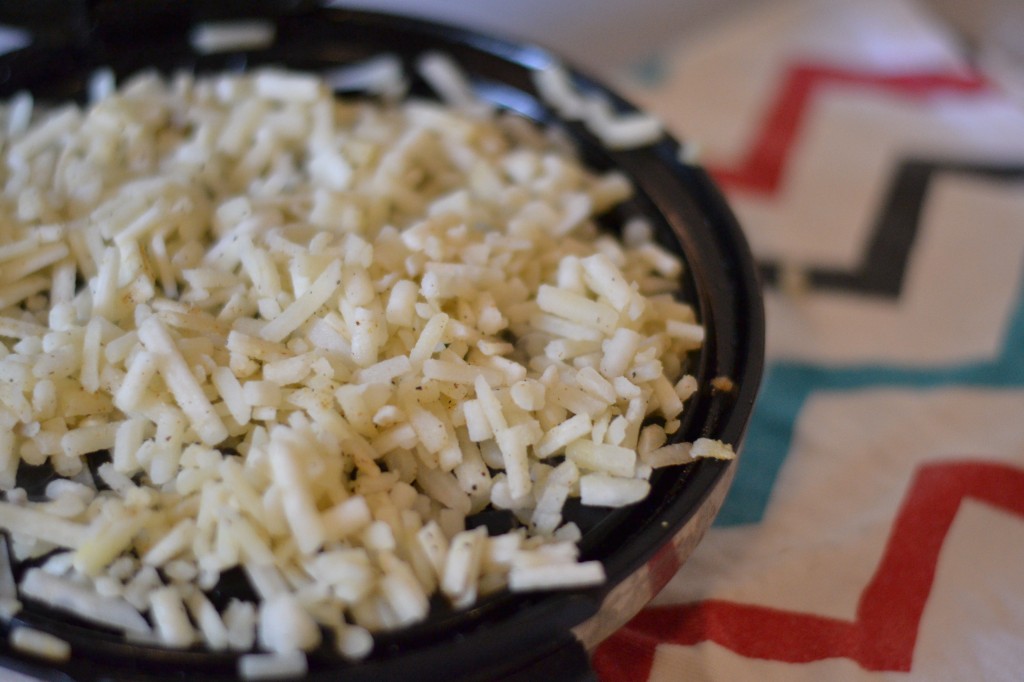 A few minutes later, I had perfectly done hash browns.  Crispy on the outside, but still moist!  There is nothing like a plate of crispy hash browns and a cup of coffee on a rainy Sunday morning.  Enjoy.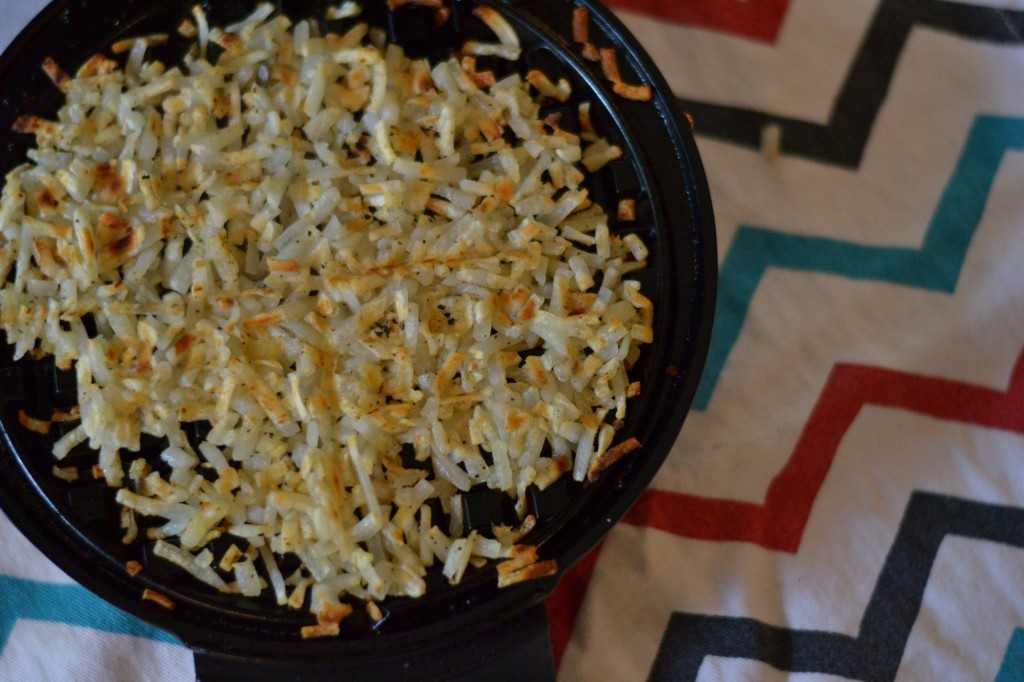 You might also like: